Hey guys,
Its early for 2016 to be updating the Blog, I know. The sun is shining, there's hardly any snow, and I want to get ready to mine!  I think we're in for an early season.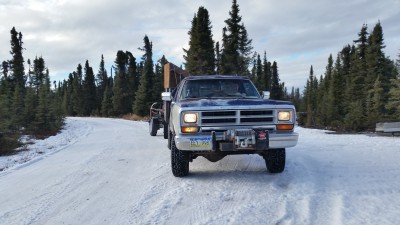 We pulled the trommel out of the ice and snow, and took it down to our friends at Adams Fabrication.  Rich is always ready to fix what we broke last year and implement our crazy ideas.  He built our new sluice box last year and we couldn't be happier.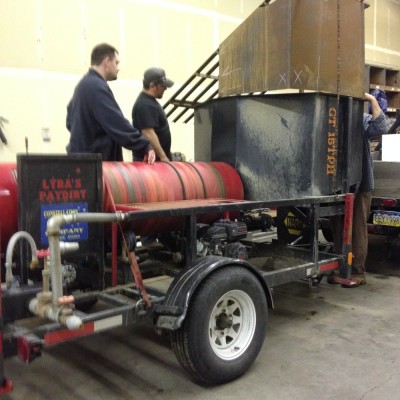 Going up to the claim tomorrow to see what needs to be done to get ready up there.  We'll keep you posted!