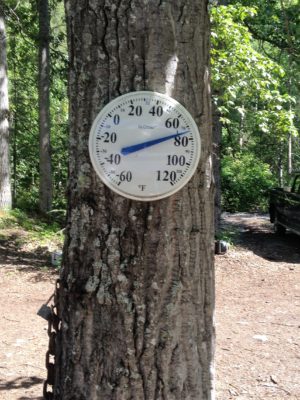 Things are heating up, and I don't just mean the weather!  After the last week or so's dismal returns, a little deductive reasoning and a little luck have put us back on the trail of the gold.
The color is getting better everyday, and we are elated.  Never know how long it will hold out, but I guess that's why they call it prospecting right?
For now, I'll enjoy the wins.
Here's a few test pans, it's starting to look good.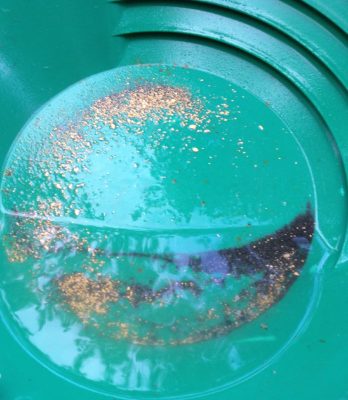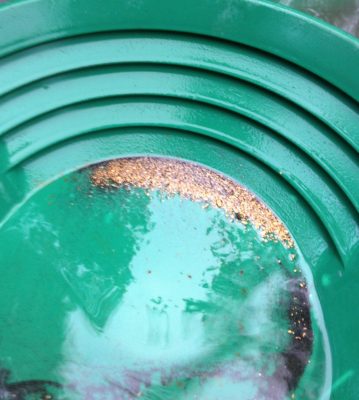 In the meantime, we're getting this stuff bagged up for you guys so you can try some of it for yourselves.  That's all for now, I'll update more later.