Finally got up and running.  Working the bugs out of our trommel.  She likes to jam up with rocks sometimes right where the hopper chute goes into the trommel.
We tilted the angle of the trommel and it helped a great deal, though occasionally one works it's way in there and then things get exciting.  You have to try to clear the jam before burning the belts and fast enough that a bunch of material doesn't build up and overrun the sluice after the drum starts turning again.  Wish there were a way to avoid this but we haven't found any so far.
We have been getting a little gold.  A lot of overburden came down over the winter.  There is gold in it, so we ran it.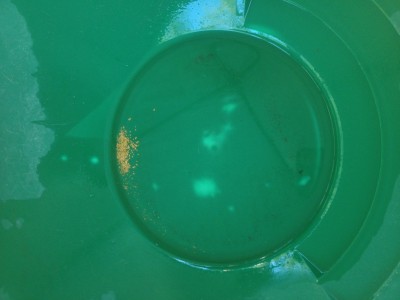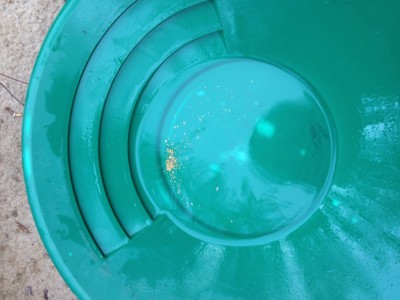 The dig site is looking pretty promising.  Just removed this huge rock. Started uncovering it last year. We discovered it had a halo of gold around it. Can't wait to see what it has under it.